Welcome
"Civilization begins with order, grows with liberty and dies with chaos" (Will Durant). Naturally,
humans feel the need of organizing the built and natural environment and practice planning in some way or other. Hence, Urban and Regional Planning is
not only a discipline of knowledge, but perhaps a particular way of thinking to achieve sustainable development.
Since its establishment in 1962, the Department of Urban and Regional Planning at Bangladesh University of Engineering and Technology (BUET) undertook the responsibility of producing competent planners. Our curriculum, that balances the critical thinking and skill development, makes them able to confront complex physical and social challenges of our cities and regions and contributes to creating a desirable future. Our professional degrees are gateways to spatial planning and development-related career opportunities across private, public, and non-profit sectors at home and abroad.
Teaching-learning in our state-of-the-art classrooms and laboratories; high-impact research by our students and faculty members; consultancy and advisory works for local, national, and international stakeholders; and professional and extra-curricular activities in the department make our programs top most and largest in the country.
So, if you are confident that you are curious, socially aware, and wish to make an impact, today and in the future, the Department of URP is an excellent choice for you.
Message from the Head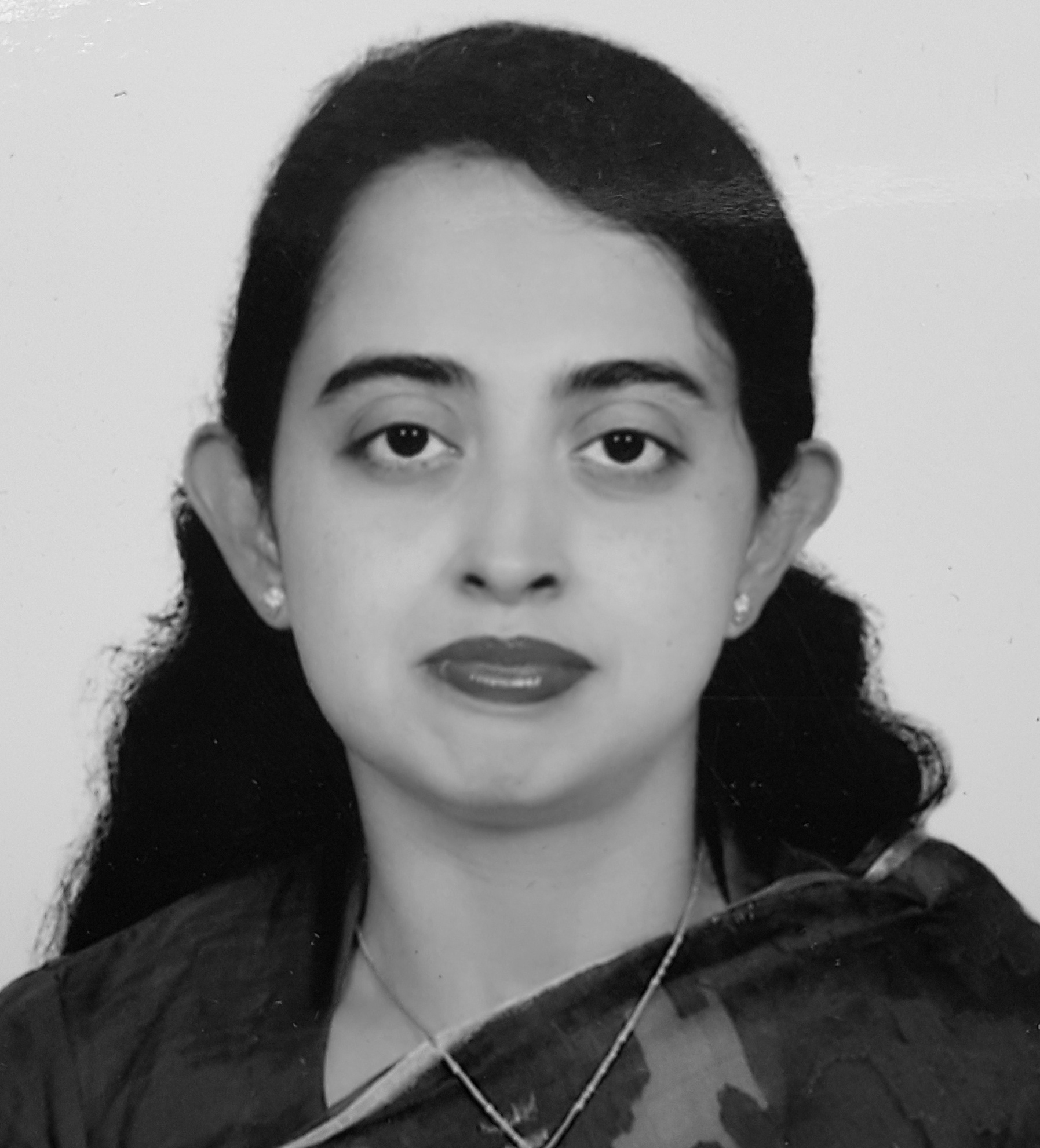 Dr. Afsana Haque
Head
Department of Urban and Regional Planning
---
The Department of Urban and Regional Planning (URP), BUET is the oldest and largest planning school in Bangladesh. As an academic department, we educate; as a center for excellence in research, we create knowledge; as a platform for advisory and consultancy services, we outreach our stakeholders. Our motto is promoting people, shaping built environment, and saving the planet. Through our undergraduate and postgraduate programs, we produce future leaders in planning and development. Our alumni are successfully working in government, private, and non-profit institutions at local, national, and international levels. Our faculty members are well recognized in planning education, research, and professional activities rendered for both national and international organizations. Our approach is interdisciplinary and multi-disciplinary, strength is team work and hence, we get and give opportunity to grow together and go further.
News and Events
𝐓𝐡𝐫𝐞𝐞 𝐁𝐔𝐑𝐏 𝐒𝐭𝐮𝐝𝐞𝐧𝐭𝐬 𝐑𝐞𝐜𝐞𝐢𝐯𝐞 𝐭𝐡𝐞 𝐑𝐈𝐒𝐄 𝐒𝐭𝐮𝐝𝐞𝐧𝐭 𝐑𝐞𝐬𝐞𝐚𝐫𝐜𝐡 𝐆𝐫𝐚𝐧𝐭 𝟐𝟎𝟐𝟑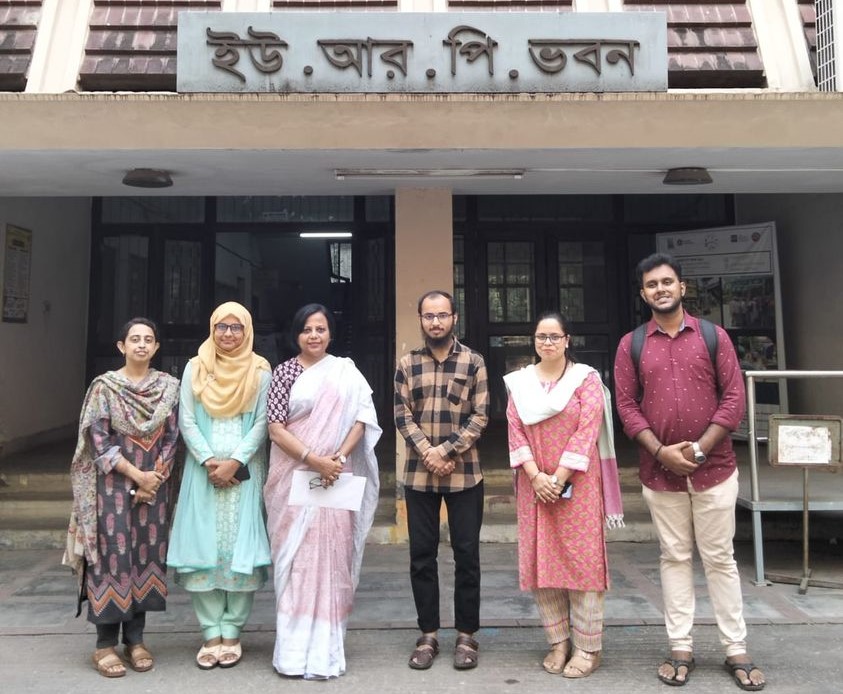 Read More
Nov 04, 2023

Three BURP students have received the RISE Student Research Grant 2023 offered by the Research and Innovation Centre for Science and Engineering (RISE
---
Foreign Delegates Visit Department of URP, BUET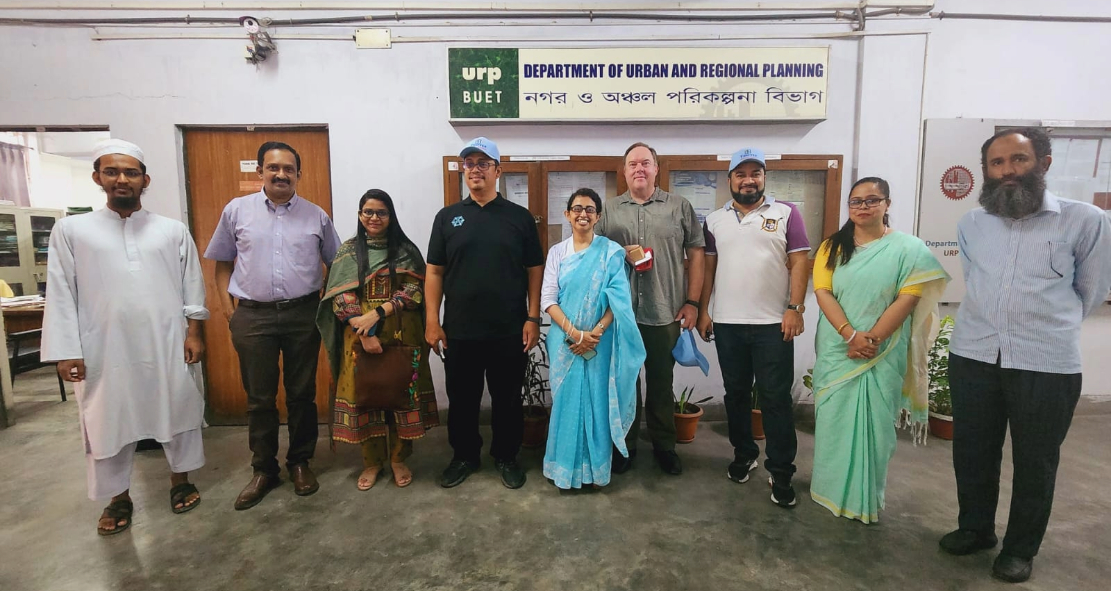 Read More
Sep 26, 2023

Mr. Darren Crombie, President, Planning Institute of Australia (PIA), and Dr. Syafiee Shuid, National Council Member, Malaysian Institute of Planners
---